Asbestos Services
Asbestos surveys that meet all your legal requirements.
Asbestos Management surveys with Management Plan.
Asbestos Refurbishment Surveys prior to building works.
Asbestos Pre Demolition Surveys.
Our Asbestos Survey Reports are ready within 2 working days after the Site Survey has been completed.
Asbestos Consultancy
We do not just give you an Asbestos Survey Report and disappear, we offer an annual site consultancy that includes phone support, labelling of asbestos found, Annual Asbestos Training for your maintenance staff and annual report update.
Our asbestos surveyors are also qualified trainers so you can be sure that the advise given is up to date and relevant.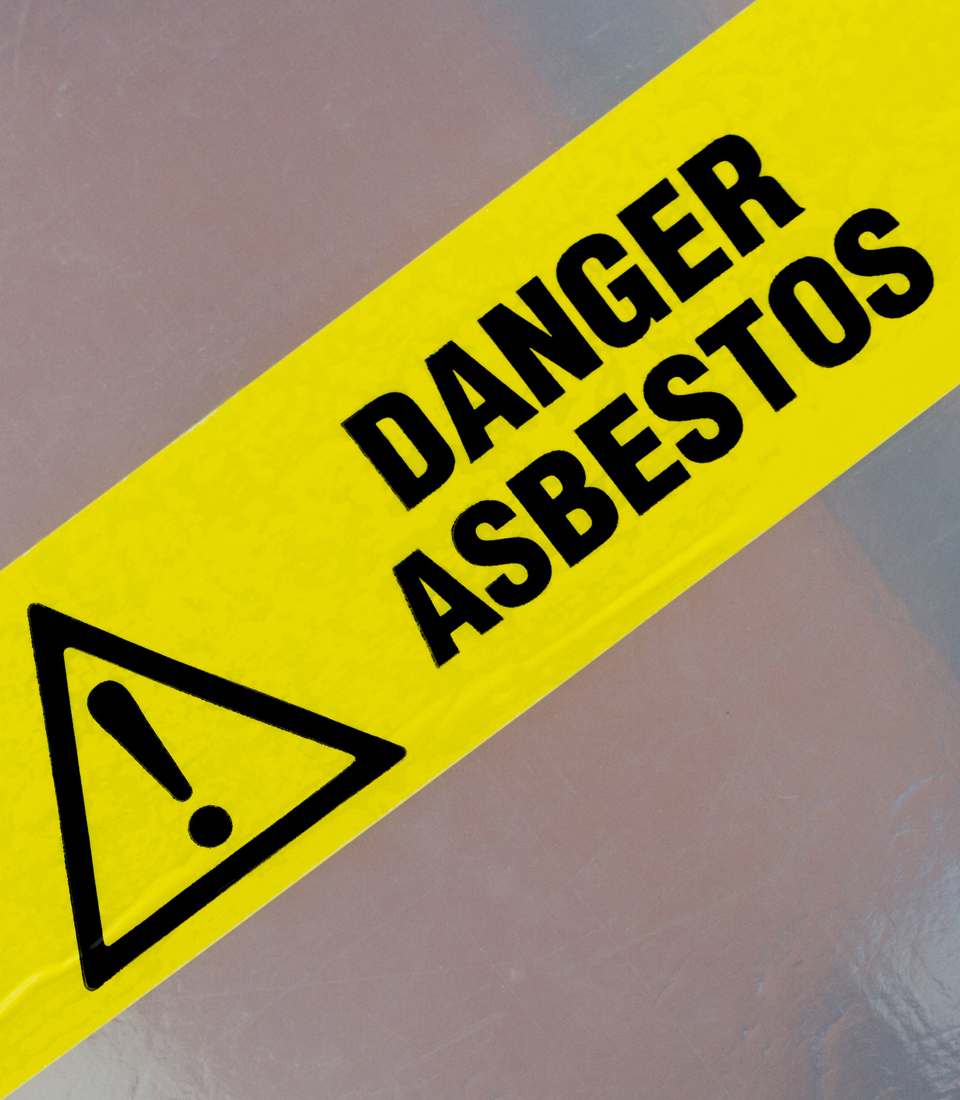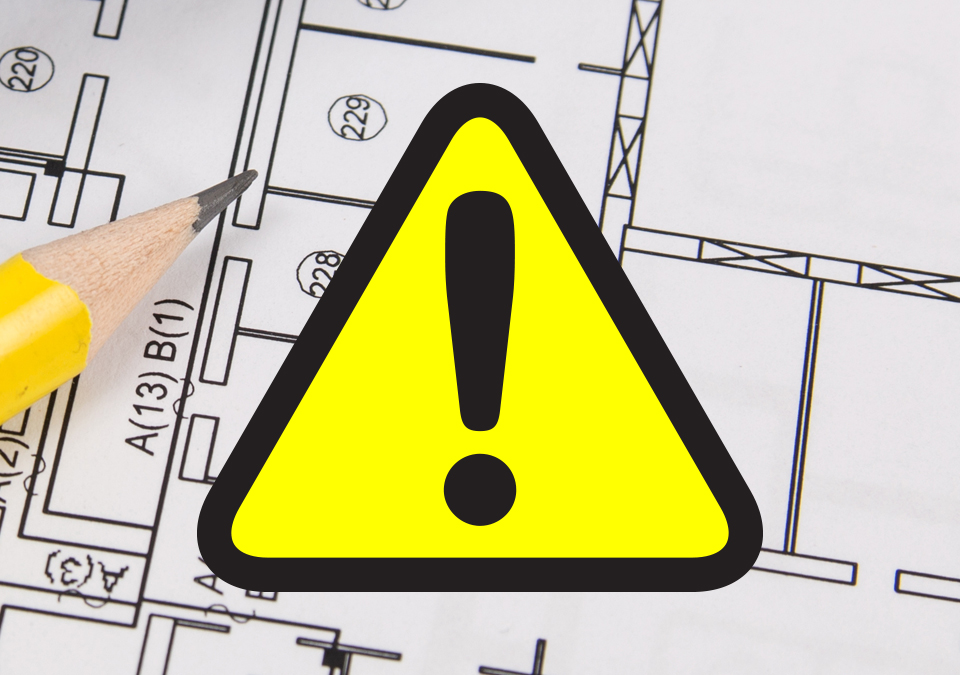 Asbestos Survey
Before doing any major refurbishment or demolition work, Tasc Environmental will carry out an appropriate asbestos survey. All non domestic property (including blocks of flats), businesses and homes in multiple ocupancy, must have an asbestos register by law. You can not sell a business property without having an asbestos register for the property. If you want additional phone or internet line BT will not do the work without seeing an asbestos survey.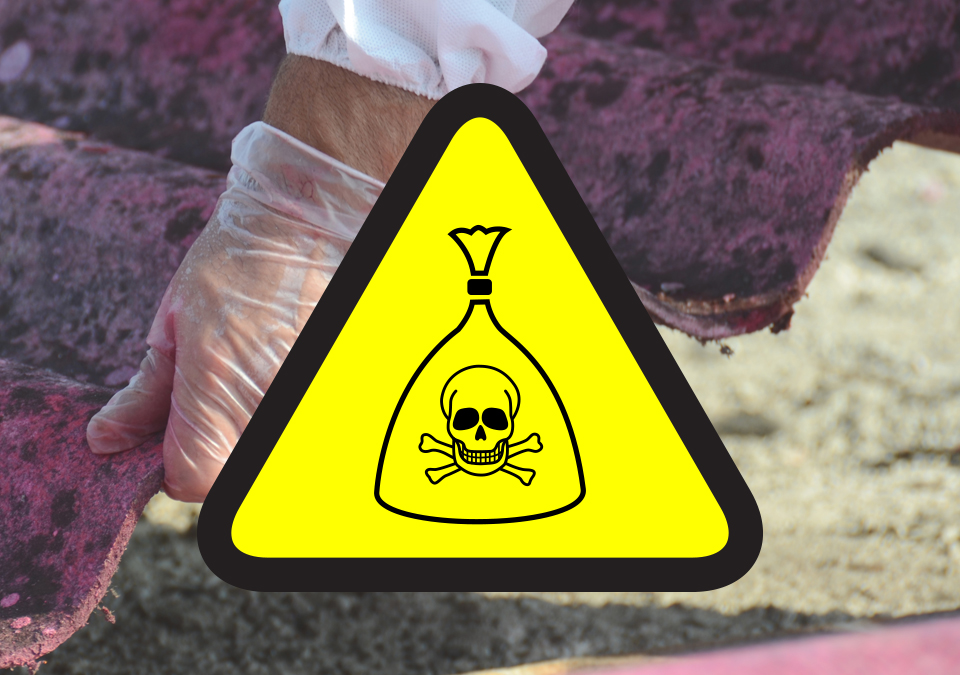 Asbestos Removal
Tasc Environmental Services Ltd can manage the safe and efficient collection, removal, treatment and disposal of asbestos in accordance with current legislation.
This can include Encapsulation, Overboarding, debris removal and Environmental Cleans.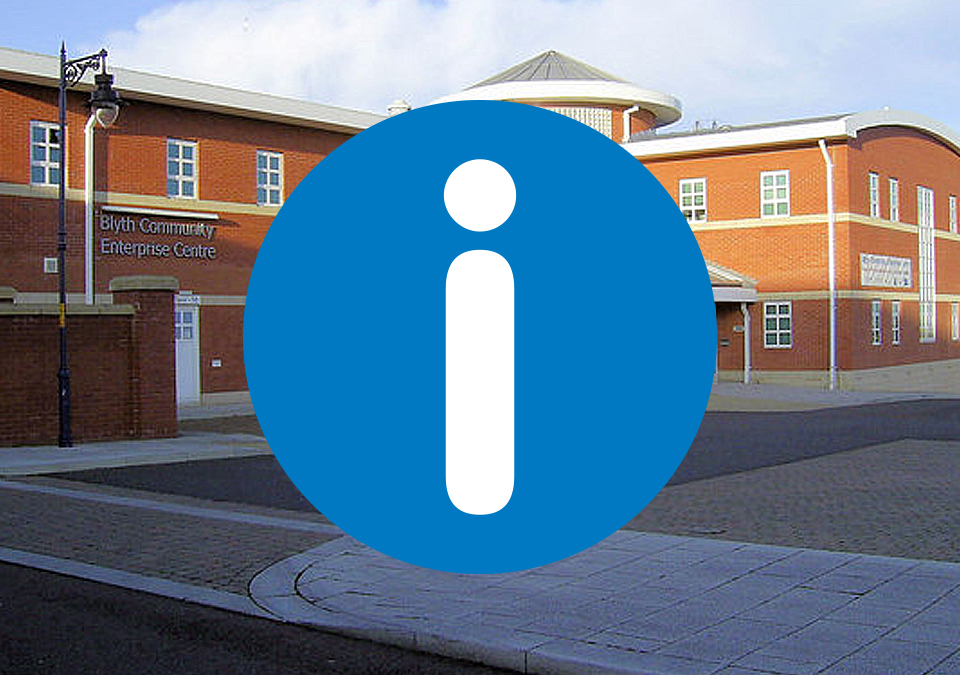 Asbestos Awareness Training
Anyone who may come across asbestos in the course of their work must by law have asbestos awareness training. This includes  tradesmen and anyone in the building industry.
We hold weekly Asbestos Awareness training courses at our training rooms in Blythe – every Friday morning 9:30am – 1pm and can come to you at your own own premises. A lot of Blue Chip companies insist on a face to face training certificate.